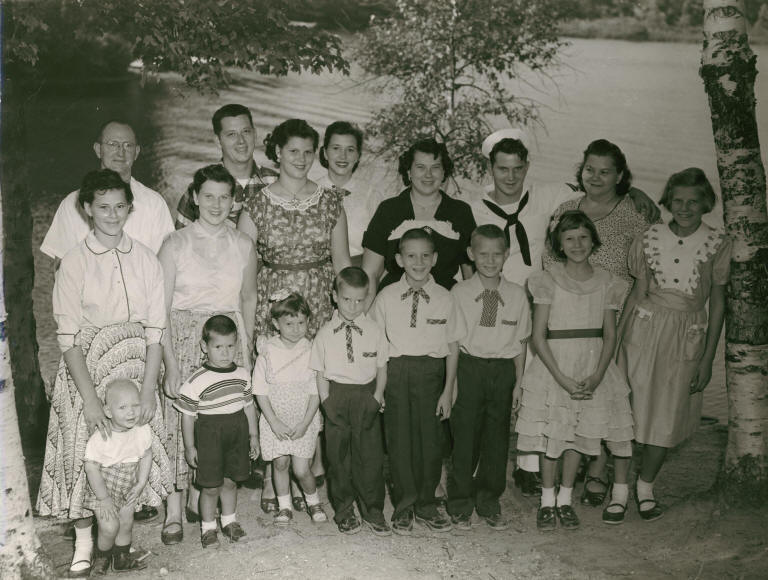 Saturday, September 19, 2009
***SAVE THE DATE***
The McClain Family and Friends Picnic/Reunion
will be held on Saturday, September 19, 2009
at Look Park in Northampton.
Time: 11:00am till park closes if you'd like.
We will be in the Westwood Pavilion. Though not necessary, if you are interested in helping defray the cost of the rental, please see me the day of the get together.
Some things to note:
Each family will bring their own food/drink

This will be an alcohol free party

There is a $5 entrance fee to the park

Propane is not allowed in the park. All picnic sites have charcoal grills

All cans, bottles, and plastic jugs must be removed from picnic trash and taken home or placed in receptacles as provided. Please no kegs, glass bottles or gas grills
What I want everyone to do is please spread the word to all family members and long time friends about this. I don't have email addresses or phone numbers for all of us so by you spreading the word, it will help get more of us together. Give them my email address (or contact me for my phone # if they need it) so I can keep count on how many people will be attending. With too many of our loved ones having passed from us and so many new family members not knowing each other, we need to do this. This event will hopefully show everyone what the McClain family is all about.